ATR is committed to successfully deliver exceptional customer service, high quality world-class remanufactured transmissions and services on time, every time. To fulfill this mission, our policy is to maintain a practical but comprehensive quality system based on its commitment to customer satisfaction and continuous improvement.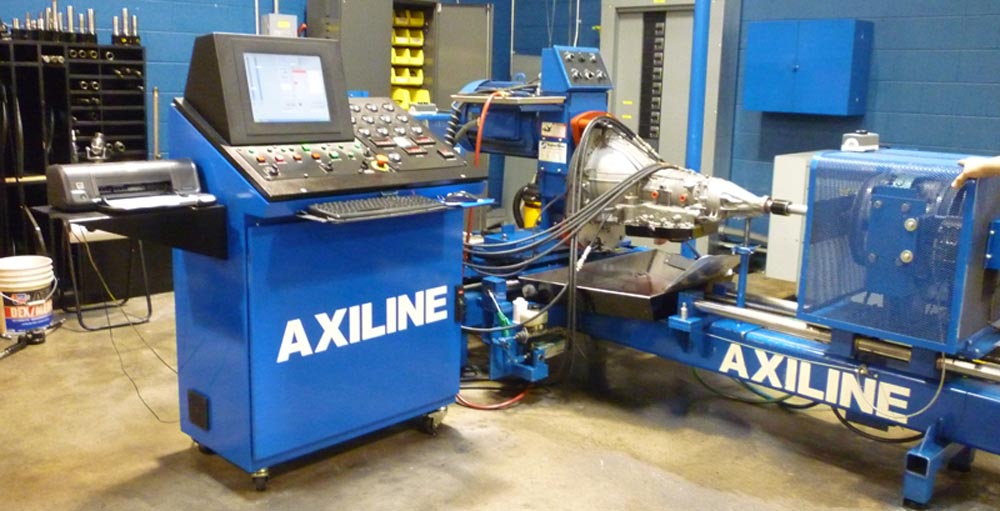 What is ISO?
The International Organization for Standards (ISO) is an elite organization whose objective is to provide worldwide standards for the improvement of operating procedures, efficiency, productivity, and reducing costs. It can help both product and service oriented organizations achieve standards of quality that are recognized and respected throughout the world.
Why is ISO important?
There are 3 concepts to ISO 9001 that make this program important and effective: